Wine & Sake Pairing
Ever wondered what goes best with the local cuisine? We asked some of the best restaurants in Niseko their favourite recommendations with dishes on their menu.
MOMOJI'S
Food: Shabu-shabu or Nabe (hot pot)
Sake: Hyaku Moku Daiginjyo
The sweet, fruity floral notes of this award-winning sake contrast and compliment warm winter soul food dishes, such as Shaby-shabu and a nabe.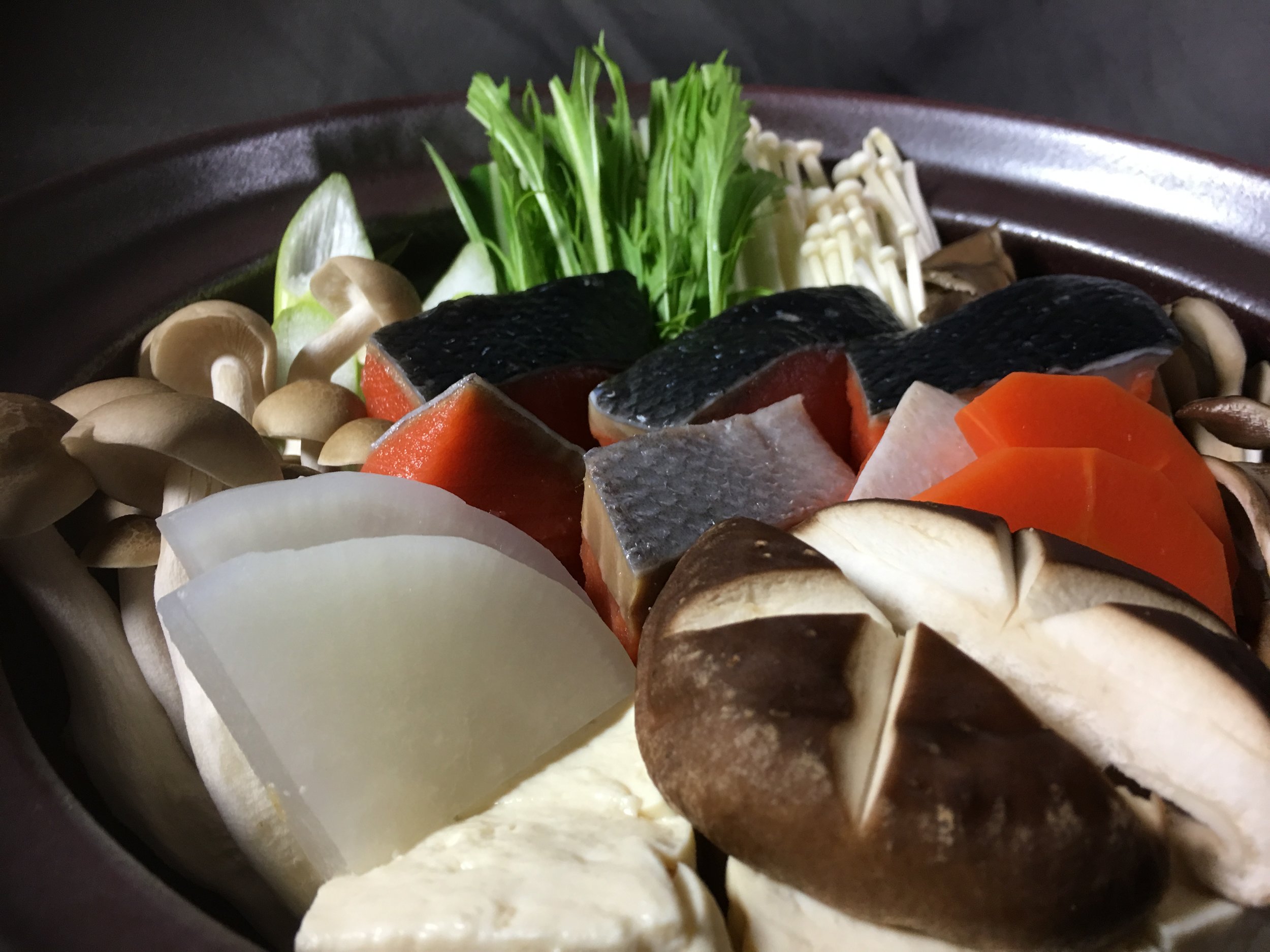 KUTCHAN SAKABA
Food: Garlic Prawn
Wine: Pinot Grigio, Pizzini '16 (Australia)
The crisp, yet fruity flavour of the Pinot Grigio brings out the delicate flavours of the garlic prawns. The citrus aromas and the minerality of the wine will give a cleaner finish!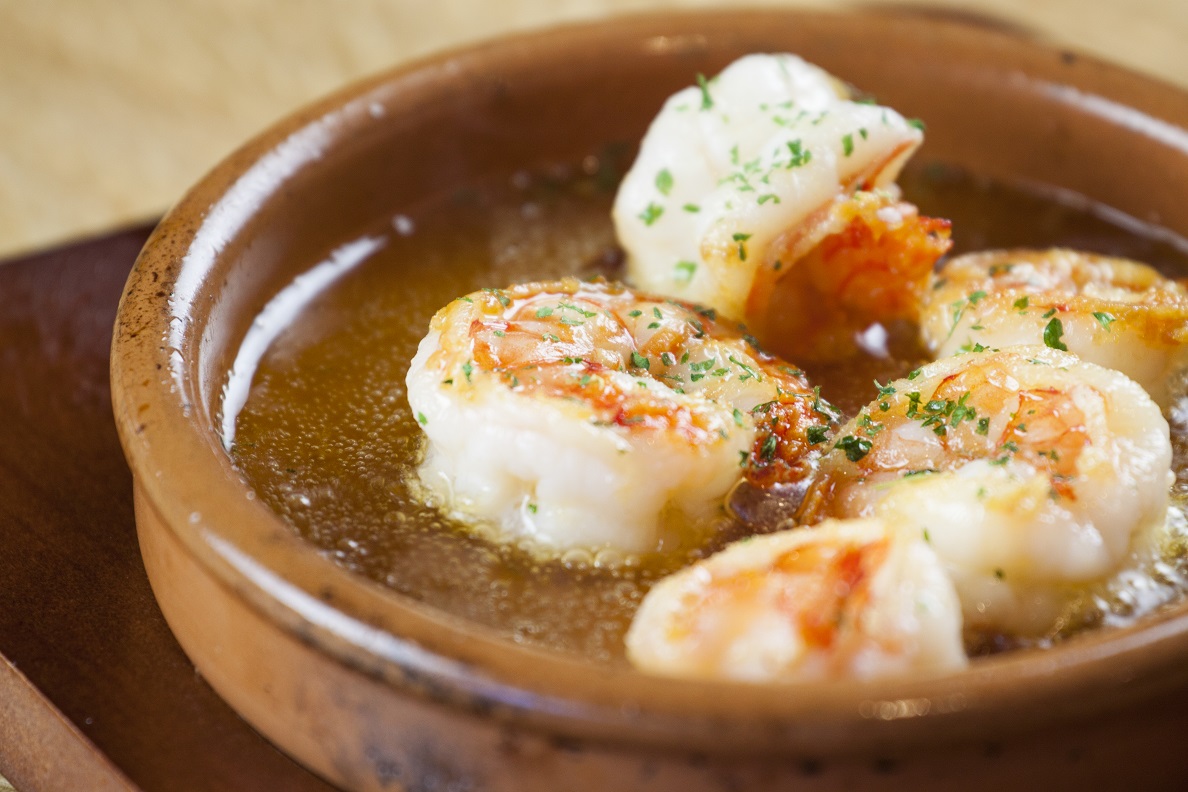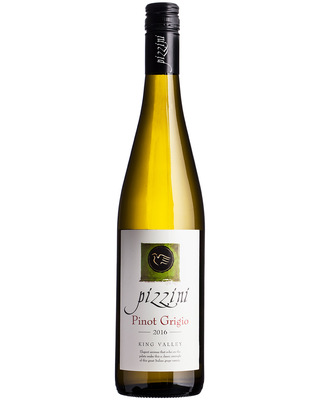 AN DINING
Food: Niseko Cheese dessert
Sake: Kimoto Junmai Ginjo Kitashizuku Sake (Niseko)
The 'creaminess' of this traditional kimoto-style sake complements the subtle sweetness of the cream cheese while retaining enough acidity to contrast against the saltiness and textures of the blue cheese.
GORILLA
Food: Wagyu Beef Shabu-shabu
Sake: Otokoyama Pure Daiginjo (Hokkaido)
The velvety, balanced, and elegant notes of this daiginjo sake enhance the subtle flavours of the Shabu-shabu, which accent the Wagyu beef perfectly.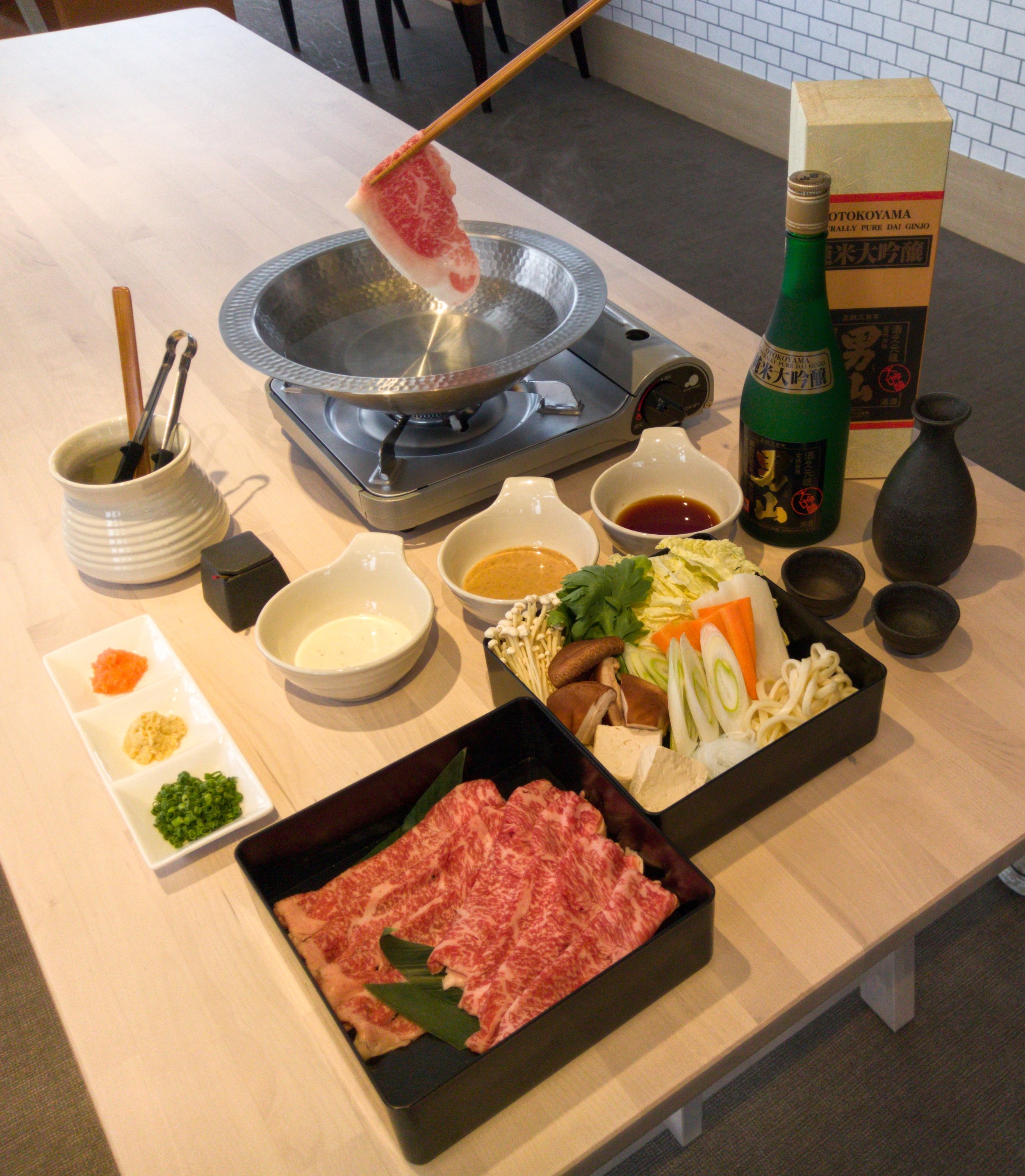 THE VALE BAR & GRILL
Food: Slow cooked beef entocostal served with herb mayo.
Wine: Lagne Twins Pinot Noir
This medium-bodied Pinot Noir pairs well with the slow roasted beef entocostal bar snack. The wine helps to highlight the slow cooking process and bring out the juicy flavours of this dish.
SEKKA-LAB
Food: Chef's House-Smoked "Kunsei" Selection
Wine: 2015 Santenay V.V. / Lucien Muzard Pinot Noir
The earthy, rich and fruity tones of this Pinot Noir pairs perfectly with the selection of smoked cuts, fruit and nuts.